Japan, Britain and Italy are working together to develop a next-generation fighter jet
Japan will work with the UK and Italy to develop a next-generation fighter jet by 2035, the three countries announced on Friday, as the Japanese archipelago seeks to bolster its defense strategy amid a tense geopolitical context.
►► READ THE REST OF THE ARTICLE
__________
French economy treads water in the last quarter (Banque de France)
Gross domestic product (GDP) growth is expected to increase by just 0.1% in the last quarter of 2022, in line with previous forecasts by the Banque de France. The energy crisis continues to affect all sectors of the French economy.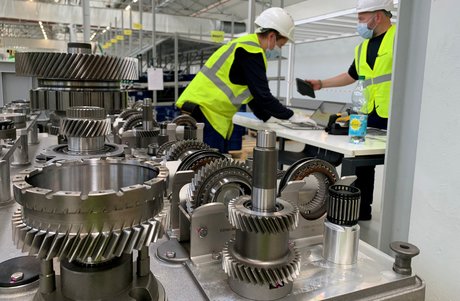 ►► READ THE REST OF THE ARTICLE
__________
Ecological turnaround: The 2023 budget still far from Macron's promise
The additional investments in the energy transition and the fight against climate change planned in the 2023 budget (+3.5 billion euros) are far from Emmanuel Macron's promises. During the presidential election campaign, the head of state announced an turnover of 10 billion euros more each year, a total of 50 billion over the entire five-year term. The fight against rising energy prices has pushed longer-term problems into the background. As a result, France risks falling seriously behind on its goals to decarbonize its economy.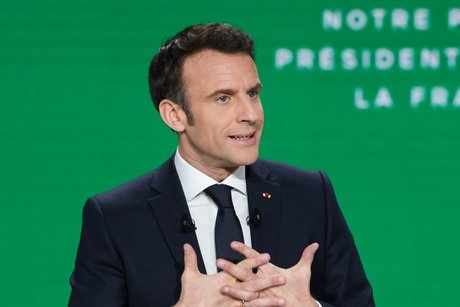 ►► READ THE REST OF THE ARTICLE
__________
Milk prices: a deaf dialogue between producers and industrialists
The Assises du lait took place on December 7th and 8th in the Vosges in the presence of the Minister of Agriculture, Marc Fesneau, who had come for the occasion. Responding to requests from farmers and the dairy industry, the Minister returned to the issue of pay and compensation at a time when the future of dairy farming is very uncertain.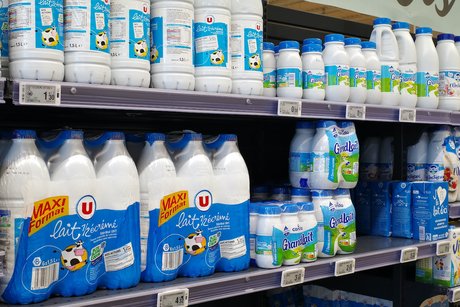 ►► READ THE REST OF THE ARTICLE
__________
Electricity: Consumption of EDF customers decreases by 10%
EDF customers, private, corporate or tertiary sectors, consumed 10% less electricity in November than in November 2021. A figure that confirms the trend noted by the electricity grid manager, for which the fall in national consumption is "increasing". To achieve even more savings, RTE recommends the use of control and programming systems, especially for heating and lighting. This drop in consumption is due to 18 of France's 56 nuclear reactors being shut down for maintenance or repairs. Voltages in the power grid are to be feared before temperatures cool down in the coming days.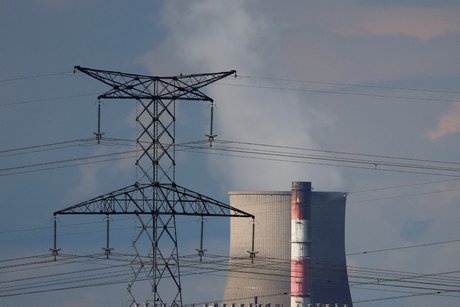 ►► READ THE REST OF THE ARTICLE
BONUS ITEM – Case of hardship among executives, the big forgotten part of the pension reform
Enjoy reading and have a nice day.
Write